The Mhor the Merrier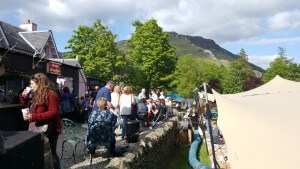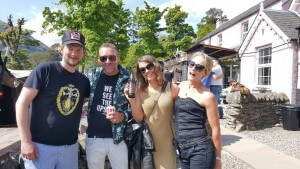 What a fantastically busy Bank Holiday weekend we've had at Plan Bee.
The sun certainly shone over Balquidder for Mhor Festival 2016 and it was great to meet so many people with not only an interest in great music, but also in great Scottish food.
We made lots of new friends and shared an ice cold Honey Beer with one or two old ones too.
The event has certainly set us up for the summer, with loads of more Plan Bee appearances across the country. We have two very diverse events this weekend coming, at the Floral Fringe in Horsham, West Sussex and at Dundee's WestFest.
Look out for our teams if you're heading to either of these events, or if you have nothing planned for the weekend then why not pop by!