Hampton Court leaves Plan Bee buzzing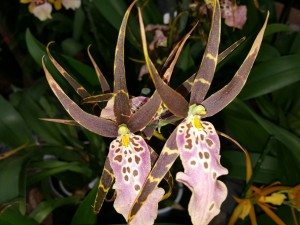 The Plan Bee team is back hard at work following a gruelling but highly enjoyable week at the Royal Hampton Court Flower Show.
The event is the largest flower show in the world and attracted around 130,000 green-fingered gardeners. Plan Bee was exhibiting as part of the Guild of Fine Food village, in our chalet come pop-up shop.
Our Origin Honeygar and Beehive Brae honey beer performed particularly well, finding a welcoming new audience in the London commuter belt.
With seven glorious days of sunshine, the Royal Horticultural Society show is certainly one that we will be returning to next year.